Making your Concrete & Earthworks decisions easy!
Excavation, Decorative and Hard Landscaping Specialists in Christchurch and Canterbury.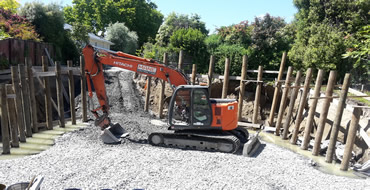 Excavation
Specialists in commercial earthmoving, civil construction & sound knowledge engineer requirements.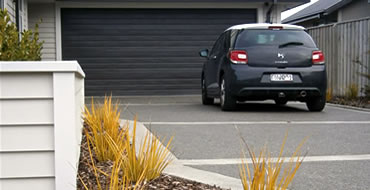 Decorative & Hard Landscaping
Strong and durable doesn't mean a plain entry or service area! Let your imagination create a statement.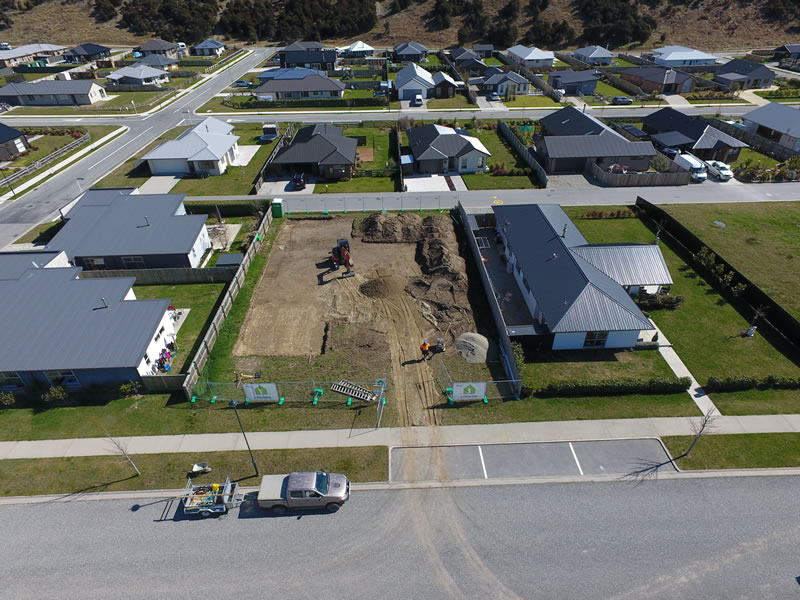 Mane Contracting offers you the complete package
Our machinery is up to date and well maintained.
Our staff are chosen because they are conscientious, reliable and committed to safe work spaces.
Sites are always left clear and tidy.
Your complete satisfaction at the end of the job is what we strive for.
First Impressions are extremely important, so the hard surface areas, driveways and paths around your home or commercial premises are an essential element of any landscaping plan.
The team at Mane Contracting are specialists in Excavation, Earthworks and Hard Landscaping for both the residential and commercial markets. Our work covers an extensive range of concrete finishes including exposed aggregate, asphalt, paths, patios, sumps, asphalt repairs / overlays, kerb and channel as well as site scrapes and earthmoving.